AFRICAN LEADING INNOVATIVE SOLUTIONS
Who is ALIS ?
African Leading Information Systems (ALIS) has been created to support African businesses, communities with the agenda of building sustainable software and IT services to promote Efficiency, Trust, and Accuracy in Data processing. On top of specifics products that will be leading our market segment, our services and our staff constitute our strengths.
The Sky is the Limit.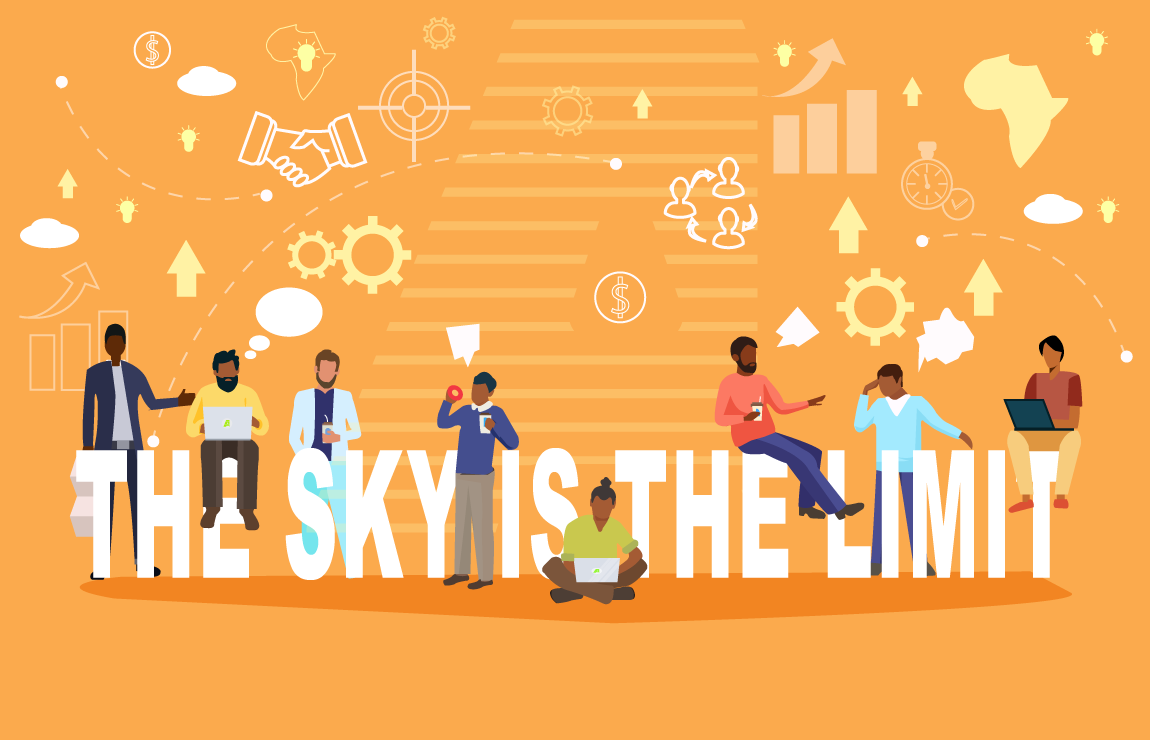 Hear from our Founders
Founders
The company is registered in Cote d'Ivoire by 3 Africans professionals (2 Ivorian and 1 Senegalese) who have performed at senior positions in various industries (Banking, Telecoms, Trade, Audit and Consulting multinationals) with solid experiences in Software Development, Project Management, IT Audit, Delivery Management, Systems Integration, and Processes Customization. The objective is to cover the entire African continent. As a sovereign company, Worldwide Partnership will be pillar to our Development Strategy.
ALIS is proposing Innovative IT solutions and services to enhance businesses efficiency and profitability to Businesses in the Banking, Industrial and Services sectors. We are a group of experts with an average of twenty years in the field of Information and Communication Technologies.
ALIS, LET DO IT TOGETHER! ALIS, THE SKY IS THE LIMIT.
---